How will you make your clothing idea?
I take fashion designers on the ride of their lives, to bring your product from idea to launch, so you can gain a global presence in the marketplace, without traveling this journey alone!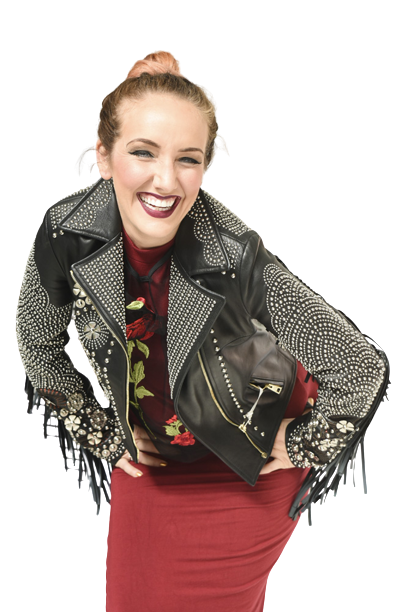 Makin' it happen in true Briana fashion
In the fast-paced world of fashion, staying ahead of the curve is essential for success. Enter Emerging Moda, the fashion creative director and consulting powerhouse, led by the visionary AI fashion expert, Briana Sigman, known as BoldBri. With an impressive track record and years of experience in the fashion industry, Briana has managed clothing for some of the biggest names in fashion, including Dolce & Gabbana, Armani, Fendi, Prada, Gucci, Pucci and Valentino. She has also lent her expertise to fast fashion giants like Ross, Venus, Boston Proper, and Ashley Stewart, managing private labeling with finesse.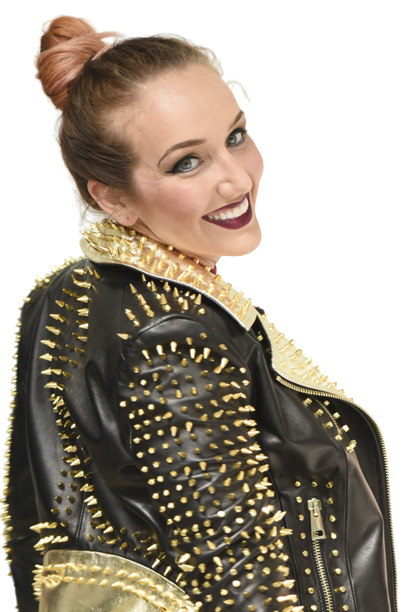 FREE Step by Step Checklist
Click The Button to copy my proven blueprint to create your perfect samples & garment production. Work smarter, not harder. I use this every time I manage my clients fashion companies.
Want to make a fashion brand?
ACCESS MY POWERFUL RESOURCES
DIY Get Factory Ready
I'll hold your hand to get perfect samples made with my course
Your own Reality Show
Gain access to my 320,000+ Instagram fashion followers
Help me Bri
Take the weight off your shoulders & I'll do it for you
Frequently Asked Questions.
Emerging Moda offers a range of fashion services, from design and branding identity to manufacturing and international logistics. We also provide social media/email marketing, SEO, and online sales services for our clients.
Emerging Moda has managed collection launches season after season for Dolce & Gabbana, Armani, Fendi, Prada, Gucci, Pucci, Valentino and fast fashion for Ross, Venus, Boston Proper and Ashley Stewart.
Yes, our creative director, Briana Sigman (BoldBri), has lived in Italy and New York City and has a wealth of knowledge about fast fashion and luxury brands and the behind the scenes of the industry. Ask her about the Reality Show you can be featured in to publish content in front of your target audience to collect pre orders!
don't take my word for it...
here's what my clients say
I spent so much money before finding Briana to help me with my fashion product.
Janelle
Founder
I could tell from Briana's experience that she knew when issues would arise and how to solve them in advance. Beyond saving money from avoiding large problems, she also saved us months and months of time so we were able to get our collection to launch on time. Thank you.
Jonathan
Ceo